Pawtners In Canine Care
it's a big doggy world out there. we can't always help every pup or pet we come across, but we always want to be a resource for your animal needs. these are our trusted pawtners in OC pet care.
Good Dog OC specializes in basic and advanced obedience training, service and therapy dog training and certification, personal protection, aggression and behavior modification, puppy and potty training for all breeds and ages!
Their philosophy and methods are innovative and interactive, allowing you and your dog to have fun and develop an incredible relationship based on clarity, focus, and trust. Results are Guaranteed.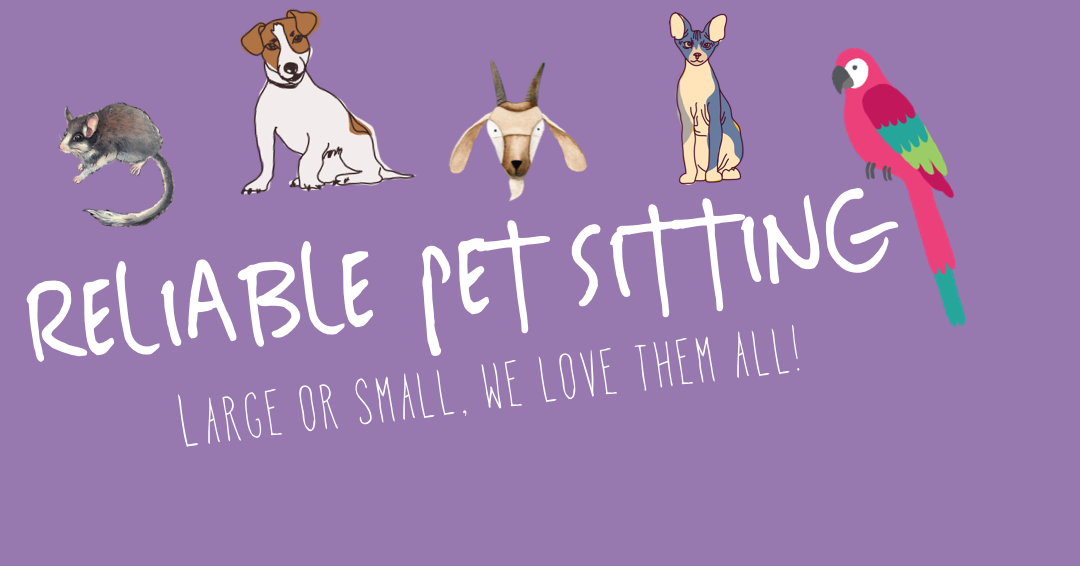 Robin and her sister have been in business for over 15 years providing in home care for pets of all shapes and sizes. Their services vary from cleaning small pets cages to providing medication for larger pets- They'll even bring in the mail!
Serving the Following Areas:
Orange, Villa Park, Anaheim Hills, Tustin, Yorba Linda and parts of Santa Ana

Bonded and Licensed
(714) 744-1438